SPECIAL EVENTS FOR 2016
Open House Weekend...May 7th and 8th
Customer Appreciation Day....May 7th with hot dogs served from 11-2
Kids Planting Party for Mother's Day....May 7th
Mother's Day Weekend....May 7th and 8th with specials for Mom!
Memorial Weekend...May 28, 29th and 30th
Father's Day....June 9th
Graduation Weekend.....June 26th
Interested in learning more about becoming a shock holder or member of the DeRuyter Farm & Garden Coop? Call or stop in at the Coop.
Here are some pictures of our Annual Meeting Open House.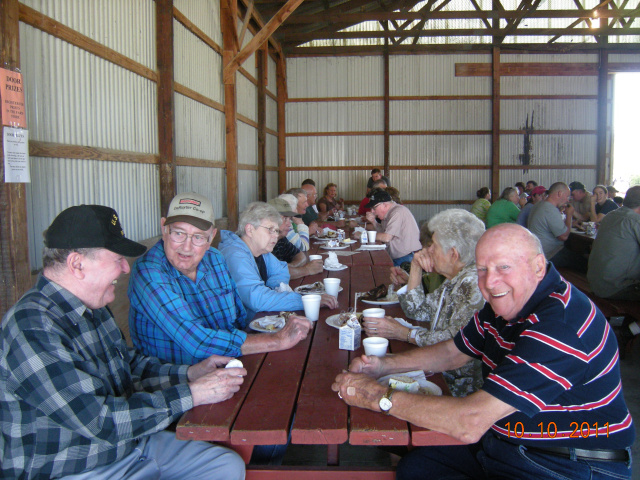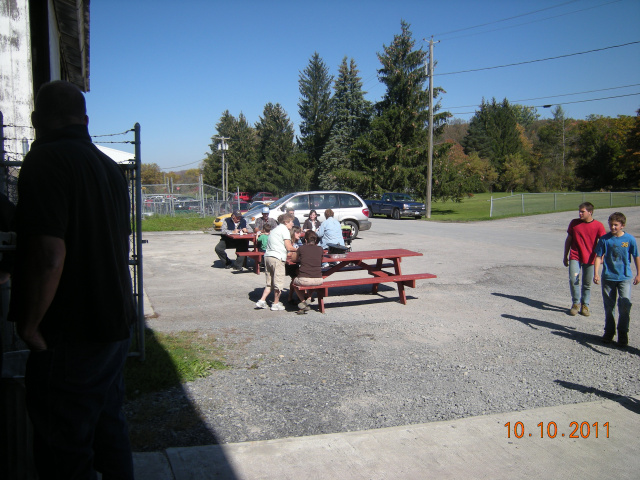 ©2011 DeRuyter Farm & Garden Co-op
All Rights Reserved
Serving the Farming Communities in New York State
from Oneida to Skaneateles, Richfield Springs to Binghamton